"Vatican and Japan The 100 Year Project"
Project Overview
The Vatican and Japan's first encounter was more than 450 years ago with the introduction of Christianity to Japan during the Age of Discovery. Together, Japan and the Vatican went through the Christian Culture Era, the Hidden Christian Period, and their miraculous reunion in the early Meiji Era. The year 2022 marks the 80th anniversary since the formal diplomatic agreement between Japan and the Vatican, making for an extraordinary long-standing relationship.
Throughout the years, the Vatican has received a wealth of literature on Japan, including missionary-written documents and modern diplomatic resources - proof of the depth of the relationship between the two countries. However, a comprehensive survey of these historical exchanges is still inadequate, and the research of some historical sources has not yet come to light.
The Kadokawa Culture Promotion Foundation focuses on the relationship between the two countries and wishes to contribute in furthering this friendship over the next 100 years, alongside support from the Pontifical Council for Culture (Pontificium Consilium de Cultura). With support from sponsoring companies, we have planned a project centered on research on Japanese documents existing in the Vatican Apostolic Library and the Vatican Apostolic Archive.
From 2020 to 2022, we will hold various events including public symposiums to announce any results, the publishing of related books, and the holding of art exhibitions.
Please look forward to more periodic updates and details to be announced on this website.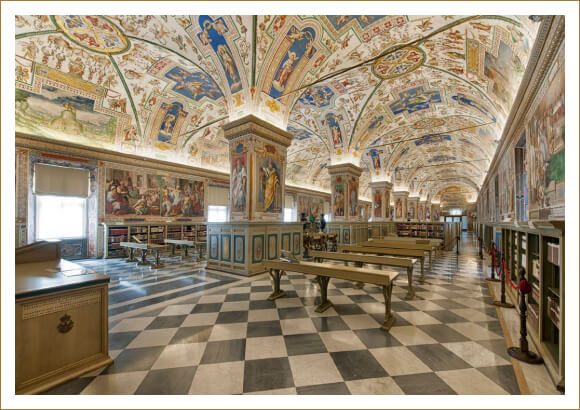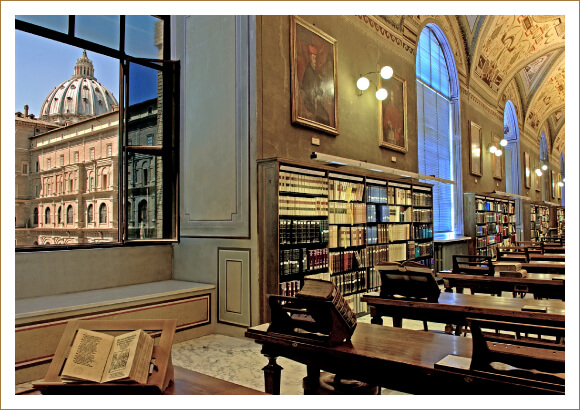 Partnership with
Nagasaki City and Nagasaki Prefecture
Adopted as a "Japan Cultural Expo" InnovationProject
 The land of Nagasaki has had a long-standing close connection with the Vatican, through Christianity. Being the heartland of Christianity in Japan, it gained global attention when the "Hidden Christian Sites in the Nagasaki Region" was recognized as a World Heritage site in 2018.  
The Agency for Cultural Affairs adopted this project as one of the Japan Cultural Expo Programs. In partnership with Nagasaki City and Nagasaki Prefecture, it is aninitiative to spread this charm overseas.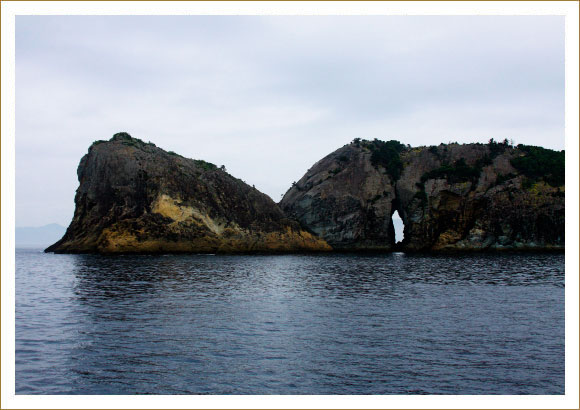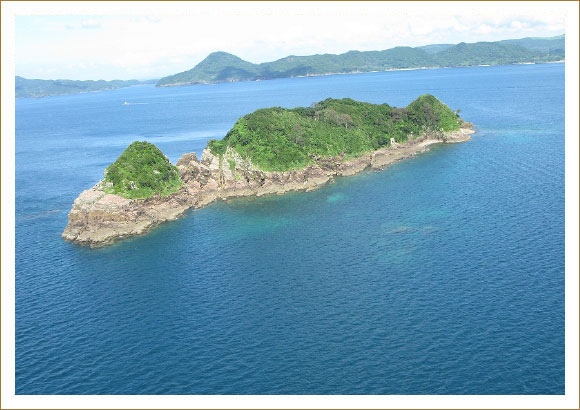 Nagasaki - Japan Cultural Expo - Vatican & Japan - 100 Year Project

This video was made as part of the 2019 Japan Cultural Expo Innovation Project "Vatican & Japan - 100 Year Project".
Video Creation: Kadokawa Culture Promotion Foundation
In Cooperation with: Nagasaki Prefecture
"Vatican and Japan The 100 Year Project"
Research Organization
Representative: AOYAGI Masanori (Chairman of Board of Directors of Tama Art University, Director of Archaeological Institute of Kashihara, Specially-appointed Professor of Tokyo University of the Arts, Professor Emeritus of the University of Tokyo, and Member of the Japan Academy)
Research Representative: KAWAMURA Shinzo (Professor of Sophia University)
Research Supervisor: Silvio Vita (Professor of Kyoto University of Foreign Studies, Research Planning Representative of Italian School of Eastern Studies)
Participating Researchers: AKUNE Susumu (Kyoto Prefectural University Research Fellow) / ASAMI Masakazu (Professor of Keio University) / OMATA RAPPO Hitomi (Associate Professor Hakubi Project, Institute of Humanities, Kyoto University) / KIZAKI Takayoshi (Part-time Lecturer of Tokyo University and Kanto Gakuin University) / HARADA Akiko (Part-time Lecturer of Keio University) / FUJISAKI Mamoru (Associate Professor of Sophia University) / MATSUMOTO Saho (Professor of Nihon University)
Special Participation: GODA Masafumi (Professor of Kyoto University Graduate School) / NAKAZONO Shigeo (Curator of the Ikitsuki Island Museum Shima no Yakata) / YAMADA Yukari (Professor of Nagasaki Institute of Applied Science)
Administrative Office: Kadokawa Culture Promotion Foundation
"Vatican and Japan The 100 Year Project"
News&Topics
March 22,
2022

March 22,
2022

February 08,
2022

February 08,
2022

February 08,
2022

January 14,
2022

December 24,
2021

December 03,
2021

November 25,
2021

November 22,
2021

October 27,
2021

September 22,
2021

Crowdfunding has commenced

September 22,
2021

September 22,
2021

June 16,
2021

June 01,
2021

February 28,
2021

January 12,
2021

May 15,
2020

May 15,
2020

January 17,
2020

November 27, 2019

Da Vinci News Book Introduction

"The Pope Comes to Japan for the First Time in 38 Years – 'Popular among ordinary people,' Pope Francis Discusses Happiness and Enrichment in Life."

https://ddnavi.com/review/579704/a/

November 26, 2019

November 22, 2019

November 21, 2019

"VATICAN & JAPAN | The 100 Year Project | Unveiling the History of Unbroken Connections" website published